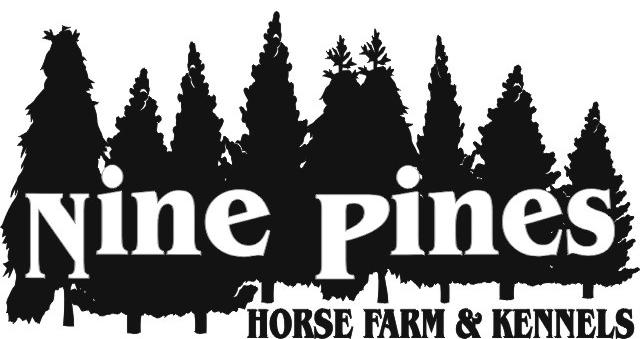 Nine Pines Horse Farm & Kennels

Eddie & Dorothy Kennedy

283 Due Road

Groveton, Texas  75845

(936)642-2553










    Our goal is to provide you with a healthy puppy that will give you joy for years to come.  Please take your new puppy to the vet within one week of purchase.  If your vet finds a structural or genetic problem that cannot be remedied, please have him/her write us a letter of explanation.  We will gladly replace your puppy or refund your money.  This guarantee does not cover accidents or problems that can be cured, such as worms, fungal infections, or diseases that your puppy has contracted from other animals after it has left our care.  We further offer a one year replacement guarantee for genetic or structural problems.   The purchaser is responsible for returning the dog to us.  We reserve the right to require that you take your puppy/dog to our vet for evaluation at your expense.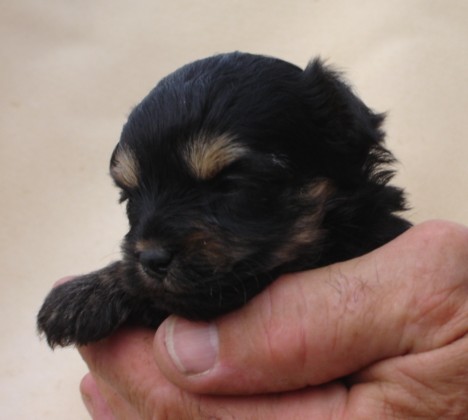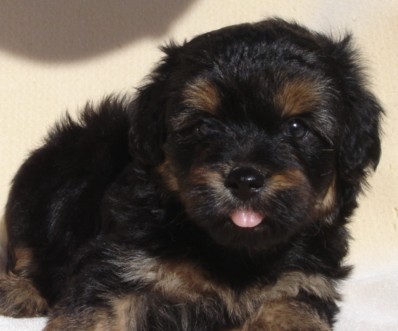 We raise darling yorkiepoos. Their mother is an AKC yorkie, and their father is an AKC poodle.  They should be in the 4-7 pound range at maturity.  Their shots and deworming are current, and we guarantee their health. They are doggy door trained, and we have started on their house and crate training. The pictures below are from previous litters.  Please call

(936) 642-2553 for availability.