Our goal is to provide you with a healthy puppy that will give you joy for years to come.  Please take your new puppy to the vet within one week of purchase.  If your vet finds a structural or genetic problem that cannot be remedied, please have him/her write us a letter of explanation.  We will gladly replace your puppy or refund your money.  This guarantee does not cover accidents or problems that can be cured, such as worms, fungal infections, or diseases that your puppy has contracted from other animals after it has left our care.  We further offer a one year replacemant guarantee for genetic or structural problems.   The purchaser is responsible for returning the dog to us.  We reserve the right to require that you take your puppy/dog to our vet  for evaluation at your expense. 

   You are welcome to visit us to select your puppy.  If you are unable to visit, please tell us the type of puppy that you would like, and we will do our best to pick out the perfect one for you.  A deposit of $100.00 will hold your puppy until it is ready for its new home.  This deposit is non-refundable unless we are unable to provide the puppy for you from a current or upcoming litter.  We will accept a personal check for the deposit but would prefer cash or a postal money order for the balance.

NINE PINES LABRADOODLES

Eddie and Dorothy Kennedy

283 Due Rd.

Groveton, Texas  75845

(936)642-2553

Our labradoodles have been featured on TLC's "Quints by Surprise" and in the dog book Rover: the Woof Edition.  All of our puppies are doggy door trained, and we start on their house and crate training.  Their vaccinations and deworming are current, and we guarantee their health.

We sometimes have older dogs available for a small adoption fee.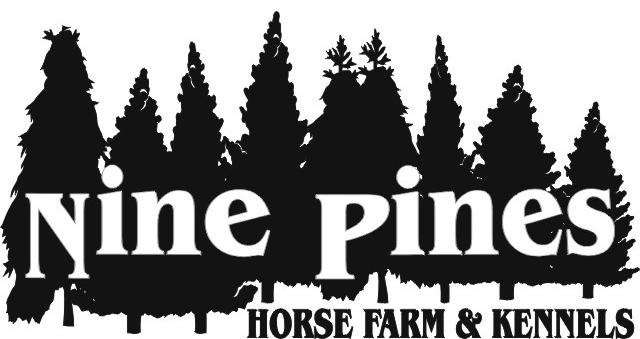 Nine Pines Horse Farm & Kennels

Eddie & Dorothy Kennedy

283 Due Road

Groveton, Texas  75845

(936)642-2553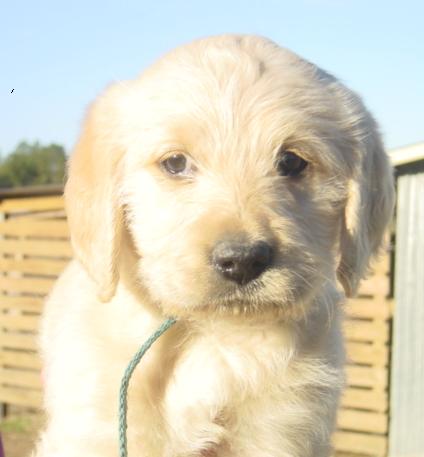 Our Previous Litters

Here are pictures of other puppies we have raised.  We have heard nothing but wonderful reports from the new owners about their smart and sweet labradoodles!  These truly are amazing companions.  They shed very little (unlike a lab), and their coats do not need constant cleaning and grooming (unlike a poodle).   They offer the allergy-friendly characteristics of a poodle without the expense and inconvenience of regular trips to a dog groomer.   They have great temperments and are easily trained.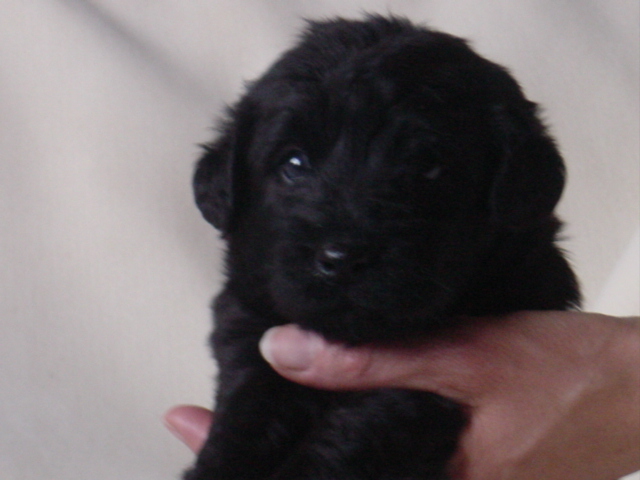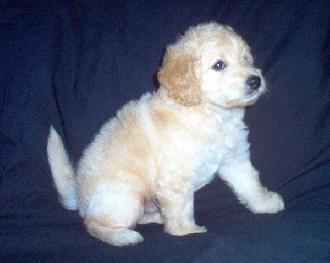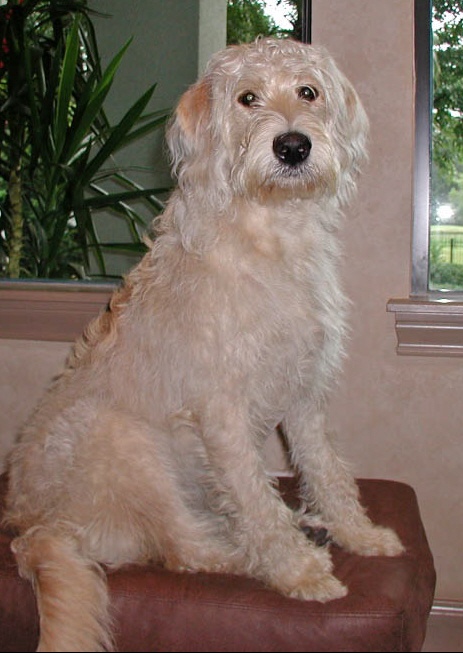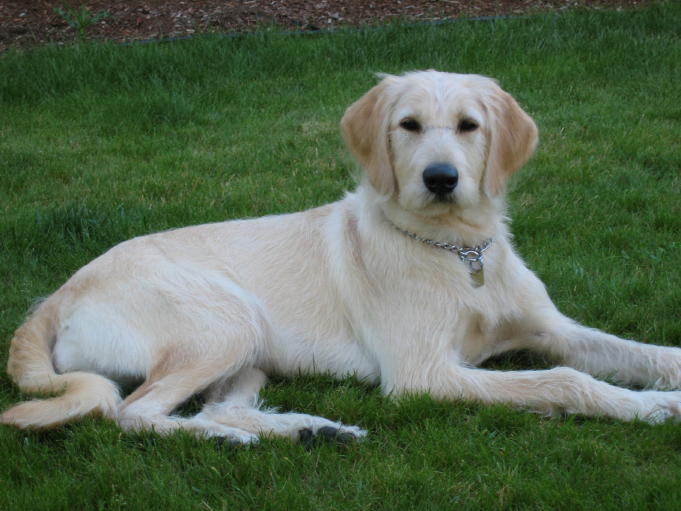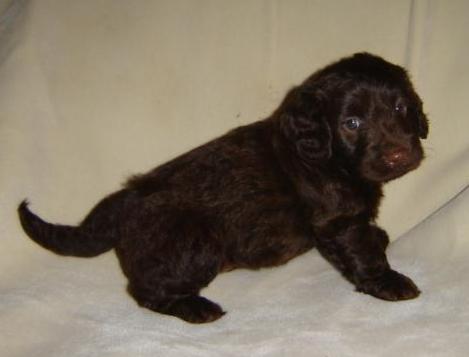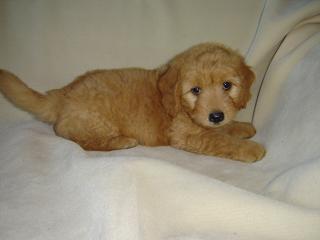 Multi-Gen Mediums

We have a litter of multi-gen mediums that are ready for their new homes.  The black puppy may turn silver. They should be around 30 pounds at maturity. 

Medium/Standard Labradoodles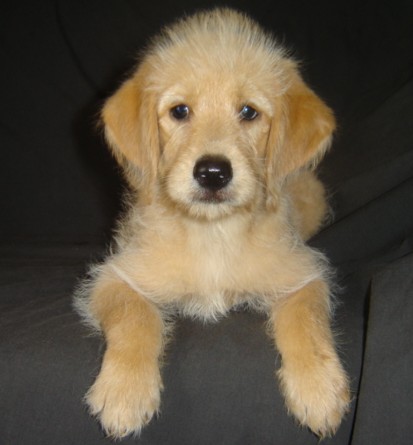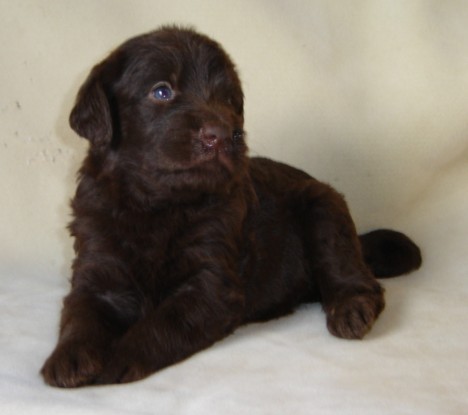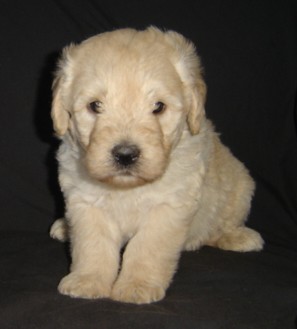 Multi-Gen Black

Medium/Standard





F1b Cream Standard





We have medium/standard multi-generation puppies that are ready for their new home.  Their father is a 30 pound medium, and their mother is a 55 pound standard.